Visapur Fort One Day Trip From Pune By Private Cab.
Visapur Fort one day trip from Pune In we will see the important places here. In this we will see the old buildings, Mahadev temple, bastions, ramparts.
The Visapur means Sambalgad. Visapur fort, hidden in the mountains, is not visible when you visit Bhaje village. Visapur and Lohgad are connected to each other.Visapur is a fort built to keep an eye on the Konkan and Khandala ghats.
This fort enjoys the natural protection of Katal Kadya There are two entrances to the fort At the same time, this fort has a strong fortificati. On this fort you can see ancient caves, huge arched water wells If you look at it like that, history has turned a blind eye to Visapur fort But Visapur has an important role to play in providing security to Lohgad.
---
Table of Contents
---
Visapur Fort One day Trip From Pune By Cab Itinerary.
The pick-up will be from Pune between 6 and 8 in the morning.
| | |
| --- | --- |
| Point Covered | Duration |
| Bhaja Caves | 60 Min. |
| Buruj | 60 Min. |
| Vihir | 60 Min. |
| water Tank | 30 Min. |
| Ramparts | 30 Min. |
Your location in Pune will be dropped off between 6.00pm to 8.00pm.
---
Highlights of Visapur Fort One day Trip From Pune.
Duration : Total Duration 12 hr Duration.
Pickup & Drop From Home / Hotel From Pune
Places Covered:Bhaja Caves, Buruj, Vihir, Water Tank, Mahadwar
More Information
Bhaja Caves: A group of rock-cut caves dating back to the 2nd century BCE, featuring chaitya halls and viharas.
Buruj: A watchtower on the fort, offering panoramic views of the surrounding area.
Vihir: A pond on the fort, which was once used as a water source.
Water Tank: A large water storage tank on the fort, which was used to supply water to the fort's inhabitants.
Mahadwar: The main entrance of the fort, featuring a large gate and a series of steps leading up to the fort.
The trip also offers an opportunity to explore the beautiful surroundings of the fort, including lush greenery and scenic views.
Visapur Fort is a fort situate on an isolated hillock in the township of Vadner, on Sajjangad road, near the town of Vadsar. It is around two hours from Mumbai and can be covered as an easy day trip. The fort is accessible by road from any corner but the climb up to the entrance gate is a bit steep and may trouble those with knee pain. However, once you're inside, you will find it worth your effort.
Visapur Fort was built by Sidi Samedar Siddique in AD 1536 and later renovate by Sidi Ali Varder in 1660. The fort has four gates called Jayeet Buruj, Tari Buruj, Peed Buruj, and Chaturvid Buruj. The top of Visapur Fort offers an excellent view of the surrounding area and the sea beyond. There is also a small temple dedicate to Goddess Marai at the peak, which can be reached through some winding steps.
---
Package for Pune to Viasapur Fort One day trip By Cab.
Hatchback
Economy
---
4 Person
Seating Capacity
(Indica, Ritz, WagonR,
Celerio etc.
Sedan Cab
Most Recommended.
---
4 Person
Seating Capacity
Dzire, Etios, Indigo,
Xcent Etc.
Most Recommended
SUV Cab
Spacious and Luxurious
---
6 Person
Seating Capacity
Ertiga, Xylo, Lodgy,
Tuv300 etc.
Spacious and Luxurious
[booking_product_helper shortname="lonavala"]
---
What is including And Excluding in Visapur fort One Day Tour package From Pune .
Including Package
Pick-Up And Drop From Hotel Or Home
Selected Cab Charges.
Driver Charges.
Toll Charges.
Parking Charges.
Excluding Package
Multiple Pickup And Drop.
Accommodation.
Food (Lunch, Breakfast, or any Food.)
Entry Fee. (Some Places Charge Entry Fee.
Airport Parking
Bandra-Worli sea link Bridge Toll.
---
For Booking Pune to Viasapur Fort One day tour By Cab.
The following cab service providers are planning Pune to Viasapur Fort One day tour By Cab. You can contact them, ask for information, and book a One Day Trip to Viasapur Fort for you.
You can do business with us. Vender Registration
Call This Number to inquiry and Book your cab
Fill the call request form, We will contact you.
Chat one WhatsApp we will reply on WhatsApp.
---
Places Covered Pune to Viasapur Fort One day tour By Cab And Information.
Visapur Ramparts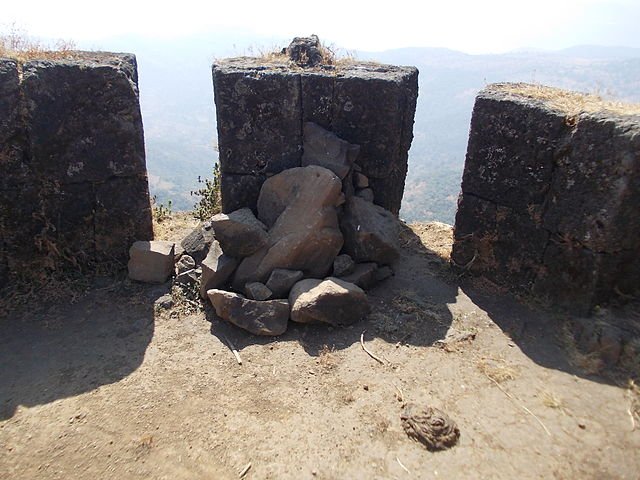 Kada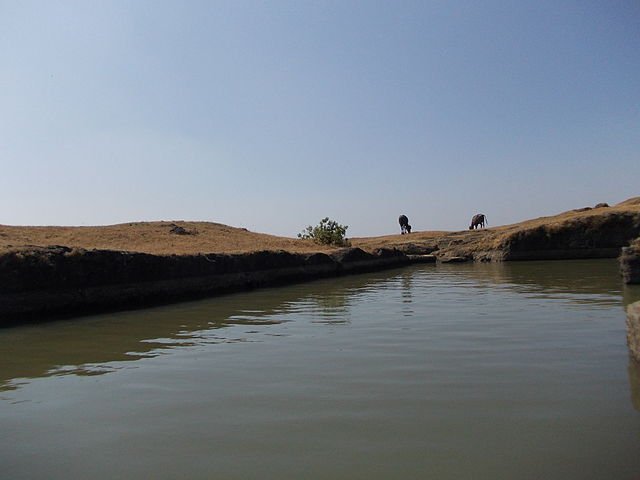 Water Tank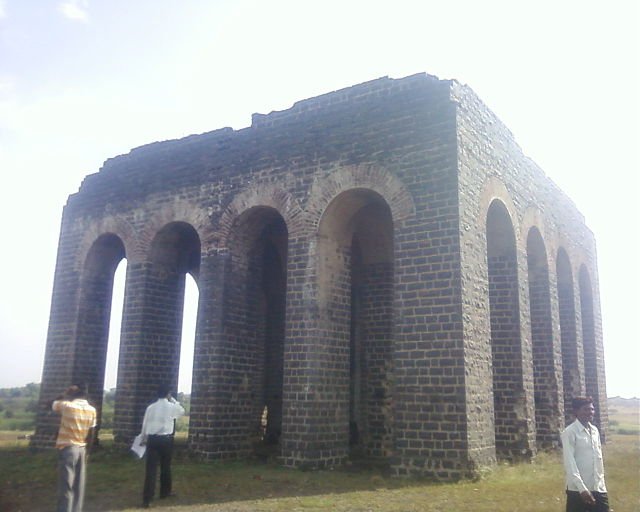 Kaman
Bhaja Caves.
---
Terms and conditions:
Passengers are requested that the package given is one day and there is a time constraint. The package is shown in the place mentioned above. You cannot modify it. If you want to make a change, let us know in advance, If possible, it will be considered and guided accordingly.
I want to tell you how much time you want to give to which place. Because you want to finish your trip in the allotted time. If this does not happen, you may be charged a separate charge for extra time, depending on the cab category, Talk to your cap service provider.
Pictures are our root, so if you want to change it, you have to tell it in advance.
If a place is closed for any reason, another place will be moved to that place if possible. If there is a parking charge for a longer period of time than the allotted time at a place, then you will have to pay the parking charge for the extra time.
You should have the facility up to the parking area near the place given above. If the place is away from the parking area, do not put pressure on the driver to take you to that place.
---
---
---
---